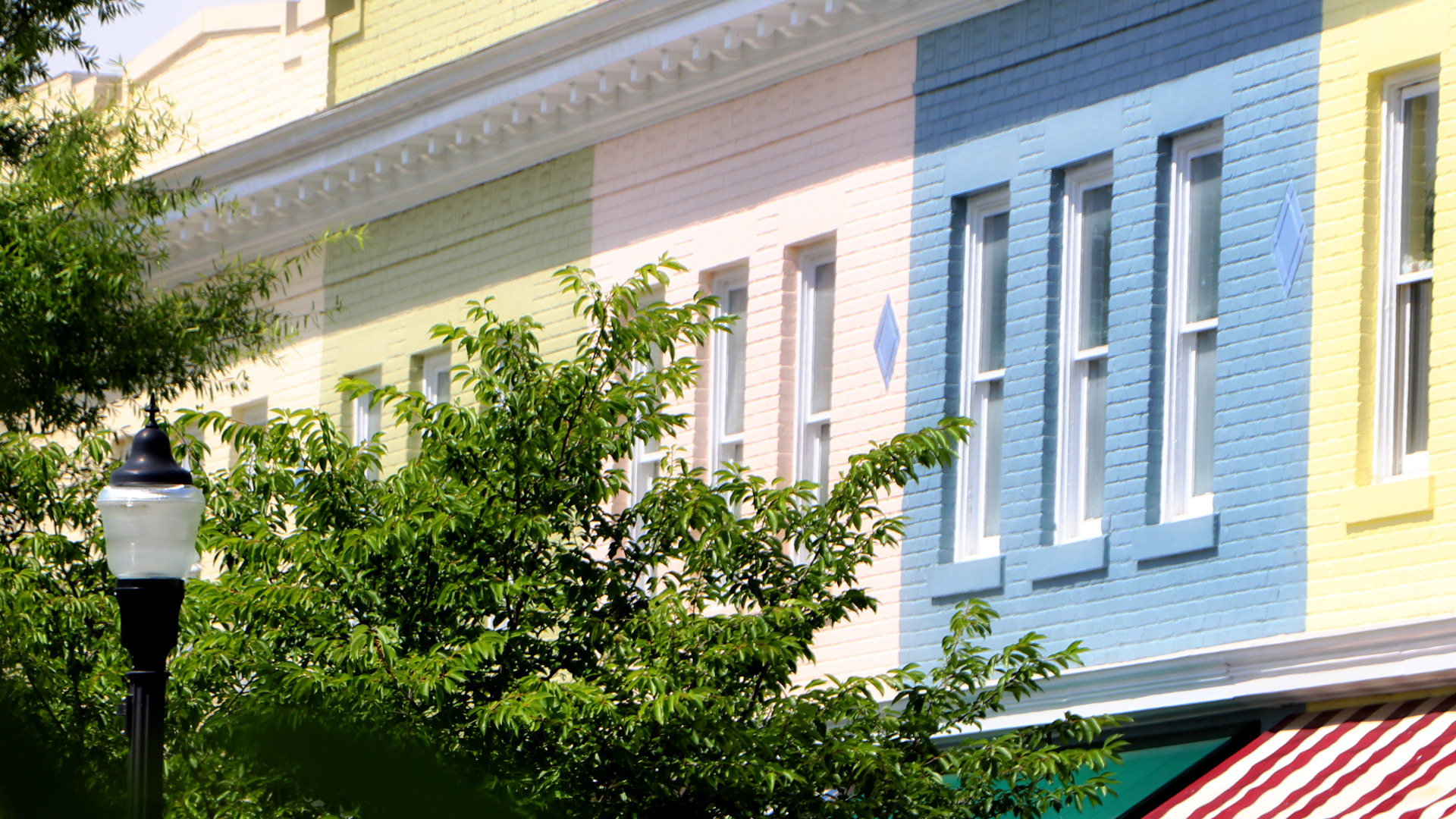 Small Business Resource Guide
Small businesses are a critical component of economic strength. Nash County is committed to helping existing businesses and budding entrepreneurs grow and thrive by connecting you with the resources you need to succeed.
If you need additional assistance or help finding a business location, contact us!