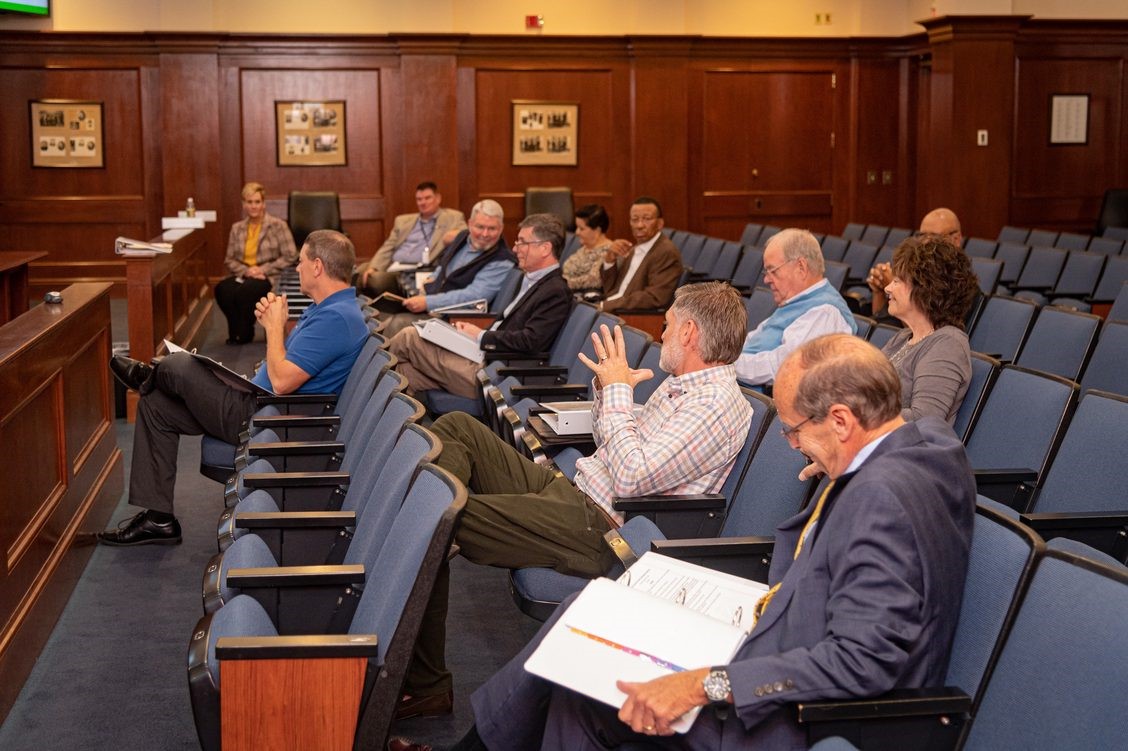 November 10th was the first meeting of the Nash County Economic Development Alliance. This group will focus on advancing, encouraging, and sustaining new and established businesses in Nash County and its 11 municipalities.
Nash County is bustling with activity, and soon, the new Nash County Economic Development Alliance will become an influential force in building an even friendlier environment for businesses. This new alliance features economic initiatives that will allow the county and its towns to attract new businesses and jobs to the region. The Nash County Economic Development Alliance is a new partnership between the Nash County Board of Commissioners and the towns in Nash County to promote job growth and investment in the area.
The Alliance will also be a true collaboration between the public and private sectors. The goal is to create a diverse group that can accurately represent the interests of all businesses within the county.
"Our number one goal is to bring more good paying jobs," said Davis. "We are strategically located close to the Wake County, Durham, [and] Chapel Hill areas, and not too far from the Triad area as well." The Alliance has a lot of potential for the future, and with the right mix of cooperation, private sector involvement, and education, Nash County could become an economic powerhouse in the state.
Additionally, the Nash County Economic Development Alliance helps create a unified, cohesive vision for the county. "Together, the county and its towns can set priorities and leverage the county's assets to become a competitive force in the global marketplace," added Hagy.